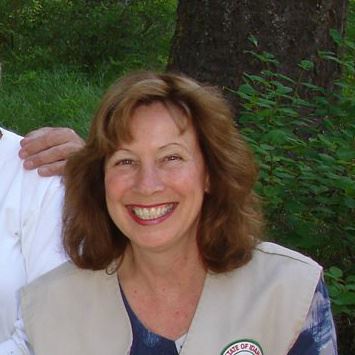 NAME:Faith W
TITLE: Volunteer
YRS KNOWN: 33
LEADERSHIP
I worked with Gail at the USPS in the 1980's. Gail realized a need and organized Postal Santa's. She went into action speaking asking fellow letter carriers to assist, contacting shelters that needed the services and collecting needed items. The program was a success; everyone involved looked to Gail for organization, she kept each person on task, fulfilling her commitment.
Gail Oleaga's actions had an impact on the community. Gail has worked greatly with short sales in these troubled economic times. Discussing with individuals their options, making sure they understand the consequences of certain actions. Gail worked on spreading information to the public in forums like face book as to options to avoid the real problems of filing for bankruptcy. She tries to help people understand they may have better options.
In the 28 years I have known Gail she has many such moments. Personally the first day I met Gail I knew we would be life time friends. She is thoughtful, considerate, kind and is always thinking of others. At a time when I was having troubles with my son, she listened and offered sound advice, ideas I would never had thought of. She helped me explore many different options by helping me see things in a new way. I have witnessed Gail doing this for many people in areas of real estate, life problems, and at times of loss.